We protect businesses' ability to thrive.
αρετη
In ancient Greek, ARETÉ described the maximum ability and potency for action, effectiveness and skill in goodness. This pursuit of excellence guides us in how we deliver our services, whether it be helping clients fully and rapidly recover from cyber breaches or mitigate the risk of future breaches.
About Arete
Arete is transforming the way businesses and governments manage cyber risk through proven incident response, tech-enabled managed services, and powerful data insights. Working on the front lines of thousands of ransomware attacks and some of the largest nation-state attacks, our team combines hundreds of investigative, technical, and cyber risk management practitioners with best-in-class data and software engineers. We bring a relentless passion for innovation and a commitment to stopping cybercrime.
We bring that same passion to positively impacting the collective defense of businesses, governments and infrastructure from cybercriminals and giving back to the communities we serve. We leverage the intelligence and lessons from our breach investigations to help law enforcement, non-profit agencies and governments be more effective in their efforts in combatting cybercrime.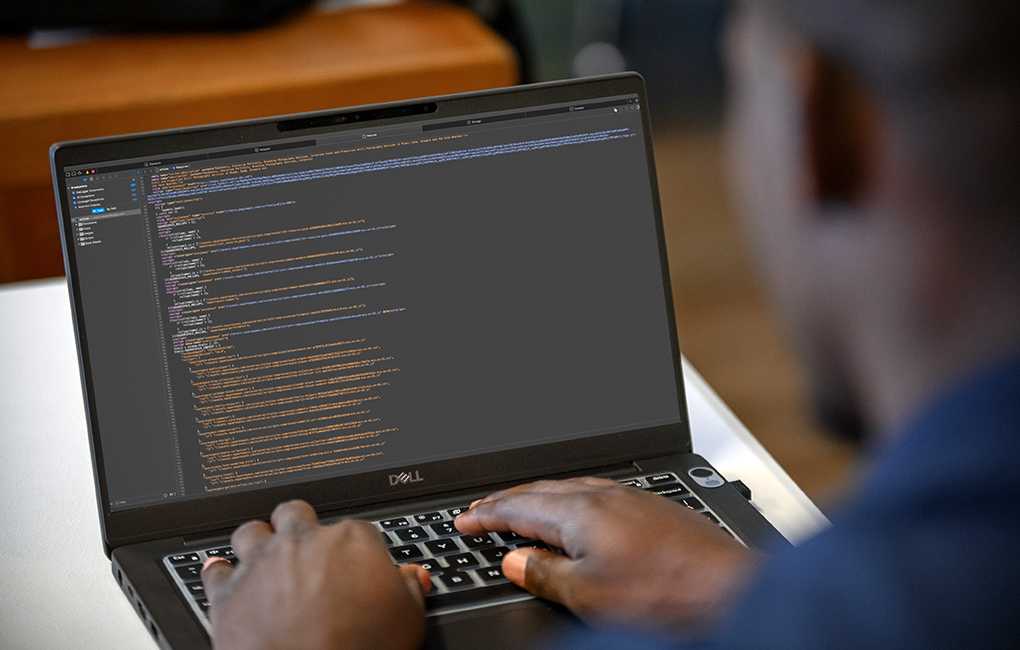 Our Team
Our elite team of cybersecurity experts are often the first on the scene (no matter the location) and the last to leave. Our focus is on getting victim organizations back up and running as quickly as possible with minimal disruption. We help clients restore operations and mitigate future attacks through a blend of experience and innovation — our cutting-edge technology is backed by knowledge gained from years in the field, and thousands of cases worked every year.
Who We Serve
We work with the largest, global insurance carriers, brokers, law firms, businesses, governments and educational institutions in responding to and preventing cybercrime. We help our clients chart a course to efficient and effective cyber resiliency. 
Where We Are
We have offices around the world with our global headquarters located in Florida and our Asia Pacific (APAC) headquarters in Hyderabad.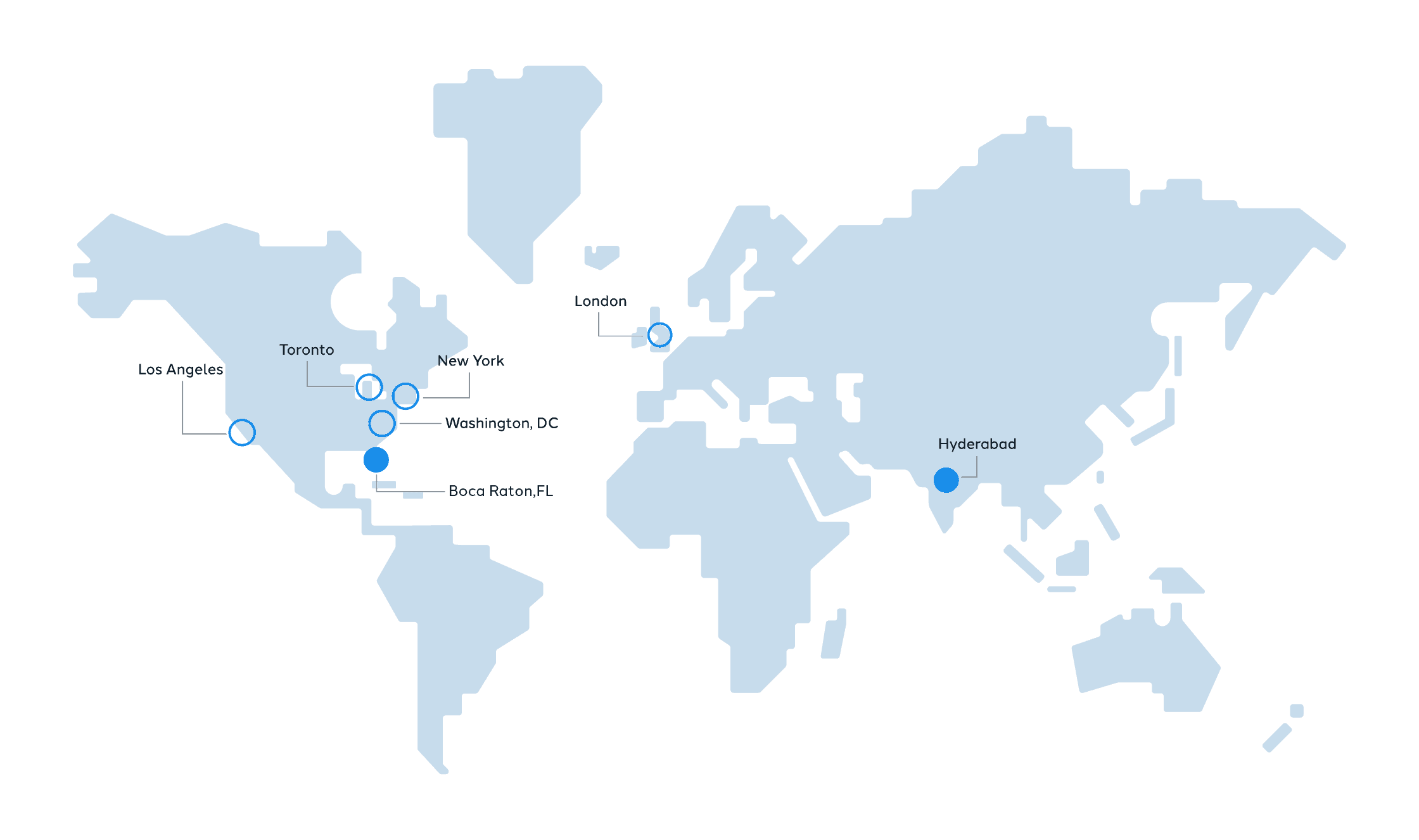 Come Work with Us
We're looking for passionate people to join us on the frontlines of fighting cybercrime.
Come Work with Us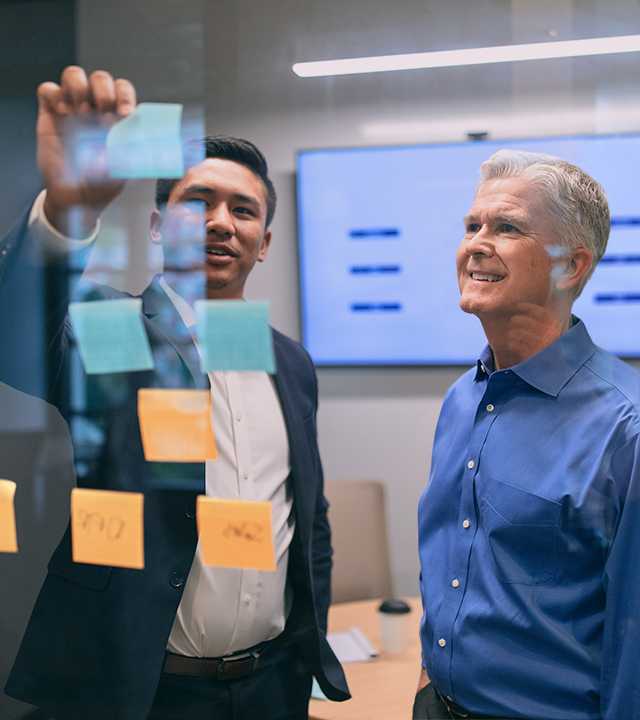 Trust and Compliance
Arete is SOC 2 Type 1 Certified
Established by the American Institute of Certified Public Accountants (AICPA), SOC 2 reports are recognized globally and affirm that a company's infrastructure, software, people, data, policies, procedures, and operations have been formally reviewed.

Arete is ISO 27001:2013 Certified in India
This process certifies that best practices have been followed in establishing, implementing, maintaining, and continually improving an information security management system. It also includes requirements for the assessment and treatment of information security risks tailored to the needs of an organization.