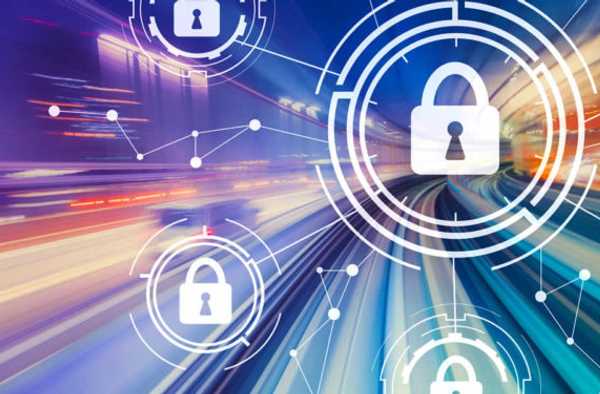 We're thrilled to partner with Cyentia in this first major installment focused on ransomware trends, and the financial exposure faced by past and future victims. This portion of the data contains nearly 1,300 completed ransomware engagements, including demands and payments totaling $797.7M and $218.4M, respectively. We explore specifics on ransom demands and payments, victims' industry and implemented controls, likelihood to pay, reasons for payment, and more! In the future, we will dive deep into attacker actions, intrusion methods, and malware families.

Victims of ransomware often find themselves in an unenviable position, not unlike that of someone who needs to buy a car, but has no knowledge of a vehicle's actual value, common sales and negotiation tactics, or their full range of alternatives. We seek to equip readers with exactly this information in the context of ransomware, and in so doing chip away at attackers' bottom lines while helping organizations better weather—or repel—the next attack.

If you have any stake at all in reducing risk posed by ransomware, you're probably getting excited about hard data from the frontlines. Spoiler alert: there's some good news ahead. What are we waiting for?!